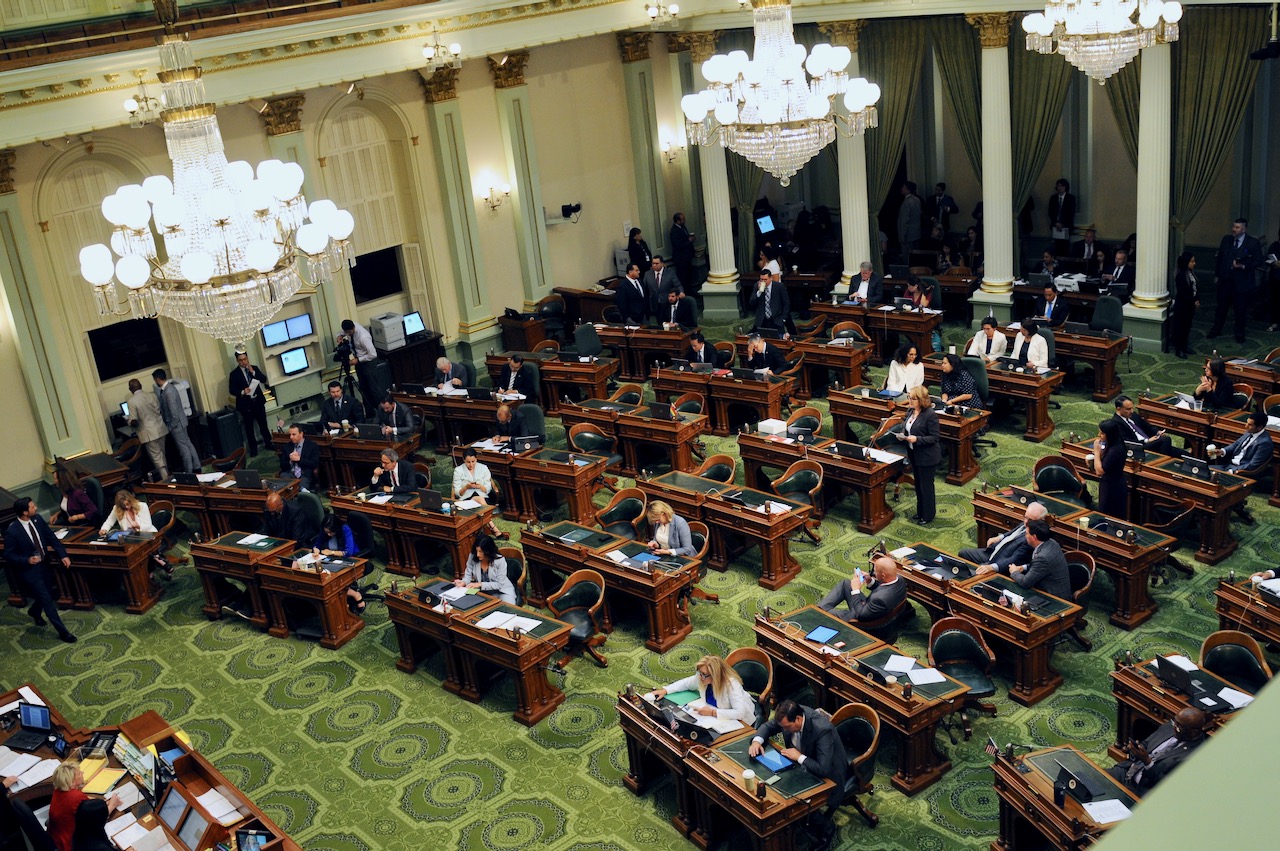 What is a Section 2230 waiver under California law?
When readers review bills that affect the California Revenue and Taxation Code, they may come across the following provision that would be near the end of a bill:
Notwithstanding Section 2230 of the National Revenue and Taxation Code, no appropriation is made by this Act and the State shall not reimburse any local agency for sale and use tax revenue forfeited by it under this law.
What is this language for? Section 2230 of the Revenue and Taxation Code requires the State of California to annually reimburse cities and counties for the net loss of revenue from each law enacted after January 1, 1973, that provides an exemption from sales tax or use. Accordingly, the above wording would be included in a bill providing for partial or full exemption from taxation of state sales or use tax. In other words, readers would not find this language in a bill affecting property tax, personal income tax, corporation tax, etc.
Pursuant to Section 2230, reimbursement must be made when the funds have been appropriated by the Legislature. Additionally, 20% of the local net loss must be distributed to the counties in the same ratio as the total amount of sales and use taxes collected in each county to the whole. And, 80% of the local net loss is to be distributed to cities and counties in the same ratio as provided for the distribution of funds from the Cigarette Tax Fund.
Thus, where a bill proposes a partial or full exemption from state sales or use tax, the bill may remain silent, in which case the legislator must reimburse local governments for lost revenue attributable to this exemption. On the other hand, if the legislature is unwilling to reimburse local governments for their lost revenue, then the above disclaimer must be included in the bill.