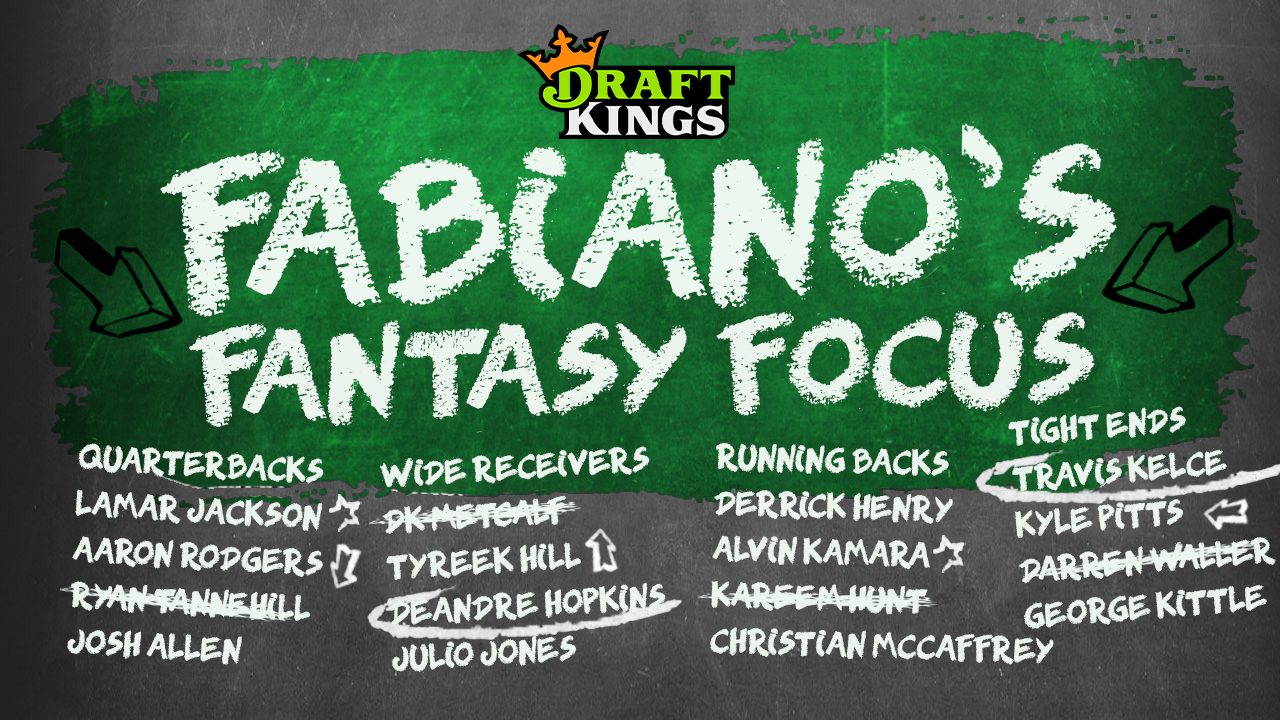 Week Nine, Vol. II – Waiver at the last minute
Each week during the NFL season, Sports Illustrated Fantasy Senior Analyst Michael Fabiano joins Sports360AZ's Brad Cesmat to share his take on building and growing your fantasy team for success.
In our most recent conversation with Michael (November 2), we
James Robinson's status is in question for this week. Should his managers get Carlos Hyde back just in case?
"Pick up Carlos Hyde because we don't know if Robinson is going to play, but they have Buffalo this week. It's a bad game, but Hyde is going to be added because we know he's going to get volume and he could get five or six catches. The match isn't good, but you just have to get Hyde back in case Robinson doesn't play.
With Jameis Winston now officially out for the season, is Taysom Hill becoming a legitimate option at QB?
"Oh, yeah, go get it. Taysom Hill was really good at fantasy last year. He started four games relieving Drew Brees and was very good at fantasy. Here's the problem – it's a problem for Alvin Kamara because Hill is going to take away chances on the goal line. Taysom Hill loves to run. They're going to call the RPOs with him and that'll take the ball out of Kamara's hands. I'm not telling you to go swap Kamara, but I don't like it for him.
Devante Parker had a good game against Buffalo last week. Do you play it against the Texans?
"Very good game this week. If he's out I'll get him. Houston's defense is bad, especially against wide-line receivers. He could be there on waivers and I would kick him off. He's the most explosive wide receiver in the Dolphins.