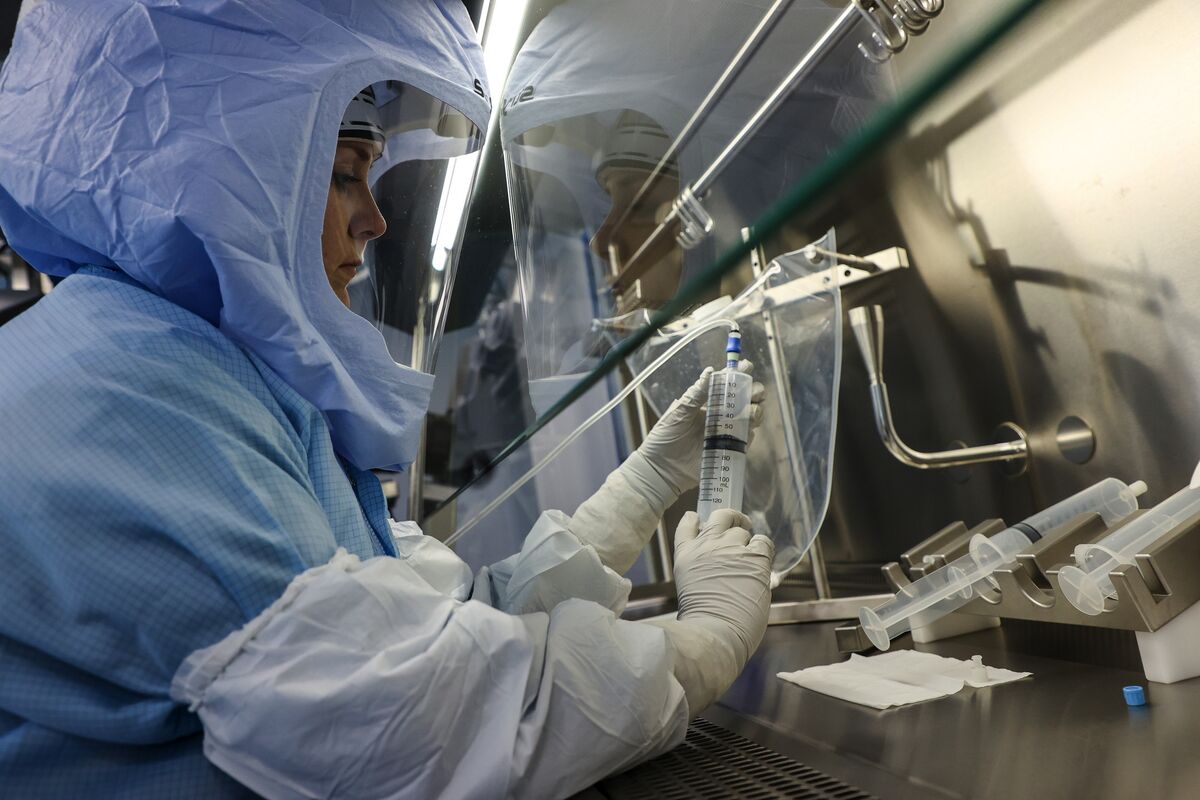 Waiver of intellectual property in Covid vaccines: EU trade response to WTO no longer enjoys support
The European Union will encourage members of the World Trade Organization to phase out vaccine export restrictions, but will not support a US-backed proposal to suspend intellectual property rights aimed at increasing the market. supply of Covid vaccines.
The EU will propose to the WTO at a meeting on June 8-9 that the 164 members reduce restrictive measures related to health products, increase production of vaccination facilities and support a relaxation of regulatory barriers, according to a draft proposal seen by Bloomberg.
EU leaders have argued that a patent waiver will only increase the supply of the Covid vaccine in the long run and faster solutions – such as exporting vaccines to countries in need – are a more viable solution to the global crisis. Last month, German Chancellor Angela Merkel called on the United States to follow the example of Europe, which "has always exported a large part of its production to the world".
The EU has exported or signed the shipment of more than 300 million doses of vaccines to more than 100 countries since the start of the pandemic, according to an EU official familiar with the matter, while almost all vaccines produced in the United States are retained. for home use. The United States has now fully vaccinated 41% of its population, while in the EU only 19% are fully vaccinated.
Supply disruptions
"Countries producing vaccines and therapeutics should commit to avoiding disruptions in global supply chains, including in a situation where restrictive export measures have been imposed," according to the draft proposal. EU titled "Global Trade Initiative for Equitable Access to Covid-19 and Therapeutic Vaccines".
The EU proposal has three objectives:
ensure that all vaccine export restrictions are targeted, transparent, proportionate and temporary
encourage vaccine manufacturers to increase production in developing countries through voluntary licensing agreements
facilitate the use of the WTO compulsory licensing system as it currently exists
The proposal supported by the United States would grant "a waiver of the implementation, application and enforcement" of the WTO Agreement on Trade-Related Aspects of Intellectual Property Rights, according to the United States. an Indian and a South African. proposal submitted last year.
Alternatively, the EU recommends the use of compulsory licenses, which gives a government the ability to green light the production of a product without the consent of the patentee.
"Compulsory licenses are a perfectly legitimate tool that governments may wish to use in the context of a pandemic if voluntary solutions are not available," according to the EU proposal.
– With the help of Nikos Chrysoloras