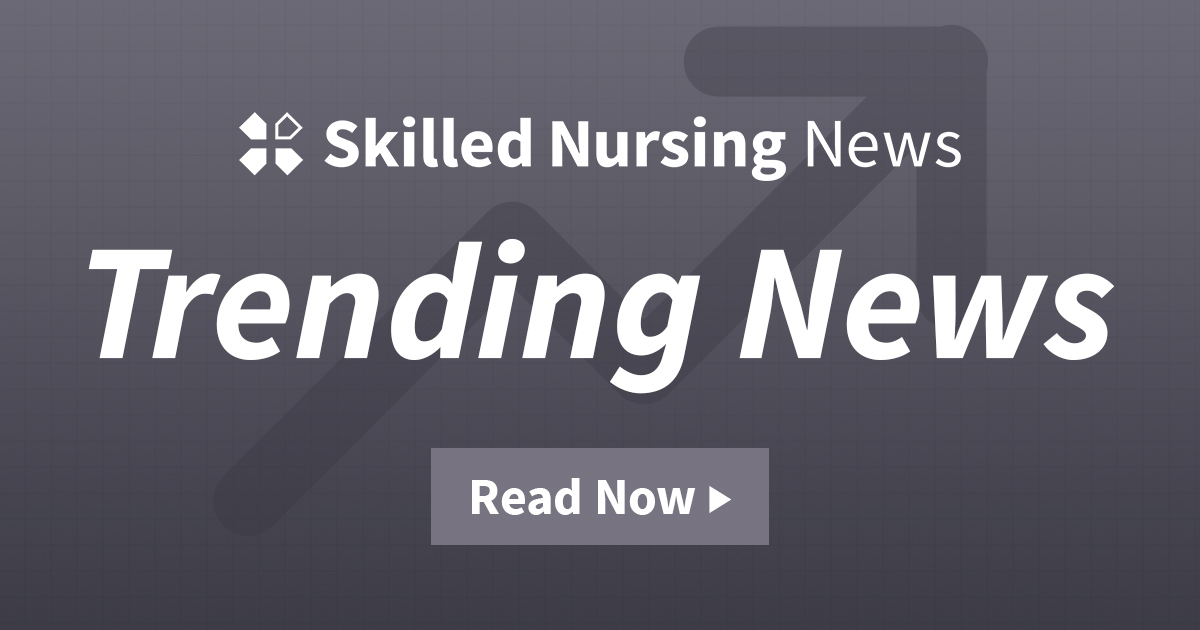 States Seek 'Limited Waiver' of Vaccination Mandate for State-Run Rural Facilities
As it emerged that after the Biden administration's health care worker vaccination mandate was backed by states in the U.S. Supreme Court, states were largely ready to give up their fight against him, the governors of Virginia and West Virginia are making a last ditch effort to postpone it.
In a letter sent to the head of the Centers for Medicare & Medicaid Services (CMS), Govs. Glenn Youngkin and Jim Justice request a "limited waiver" to help address staffing shortages both states are currently experiencing in their health care facilities.
"We recognize that the judicial process left this interim rule in place. However, rural and state health care facilities in our states face an urgent staffing crisis that we believe requires relief from the rule," the letter reads.
The waiver could "take many forms", the governors suggest, including conscientious exemptions, flexibility in application or simply a six-month postponement of the rule.
The nursing home industry has lost more than 420,000 jobs since the start of the pandemic, according to the United States Bureau of Labor Statistics.
The mandate issued by CMS, initially focused only on nursing homes, requires any health care facility that receives reimbursement from Medicaid and Medicare to have fully immunized staff.
A memo later sent by the agency gave facilities increased flexibility for operators with widely varying vaccination statistics.
If care homes achieve the agency's 80% and 90% staff vaccination rate milestones within 30 and 60 days, respectively, they effectively have 90 days to come into full compliance with the CMS mandate. .
West Virginia was part of a 24-state injunction, which the Supreme Court ruled on last month, and so healthcare workers in the state will have until February 14 to receive their first vaccine and February 15 March to be fully vaccinated. In Virginia, where the mandate was already in effect, nursing homes with staff vaccination rates below 100% were deemed non-compliant after January 28 – with possibilities of returning to compliance.
Both governors worry that their states' nursing homes and hospitals are at "breaking point" and that the CMS rule will only make those problems worse.
A report released by the American Health Care Association last month showed that nursing homes across the United States experienced a spike in new COVID cases in early January, with more than 57,000 staff infections reported on January 9, compared to only 5,919 on December 19.
A hospital system in Virginia, Ballad Health, saw more than 750 employees missing work one day in January after testing positive for COVID-19.
Hospital systems in both states are reportedly operating under "crisis care standards," with staff in some cases being asked to return to work after testing positive for COVID-19.
The letter noted that the two states had "turned the corner" on the omicron wave.
The fear remains, however, that a vaccination mandate will force "thousands" of medical professionals to be fired.
"The primary concern we continue to hear from leaders in our health systems is the pending vaccination requirement and the impact it will have on staff," the letter said.
Its impact in Southwest Virginia and all of West Virginia is expected to be the worst.
"In these rural areas, access to life-saving care could be at risk and we could displace a generation of healthcare professionals in an area already struggling with health disparities," the letter adds.