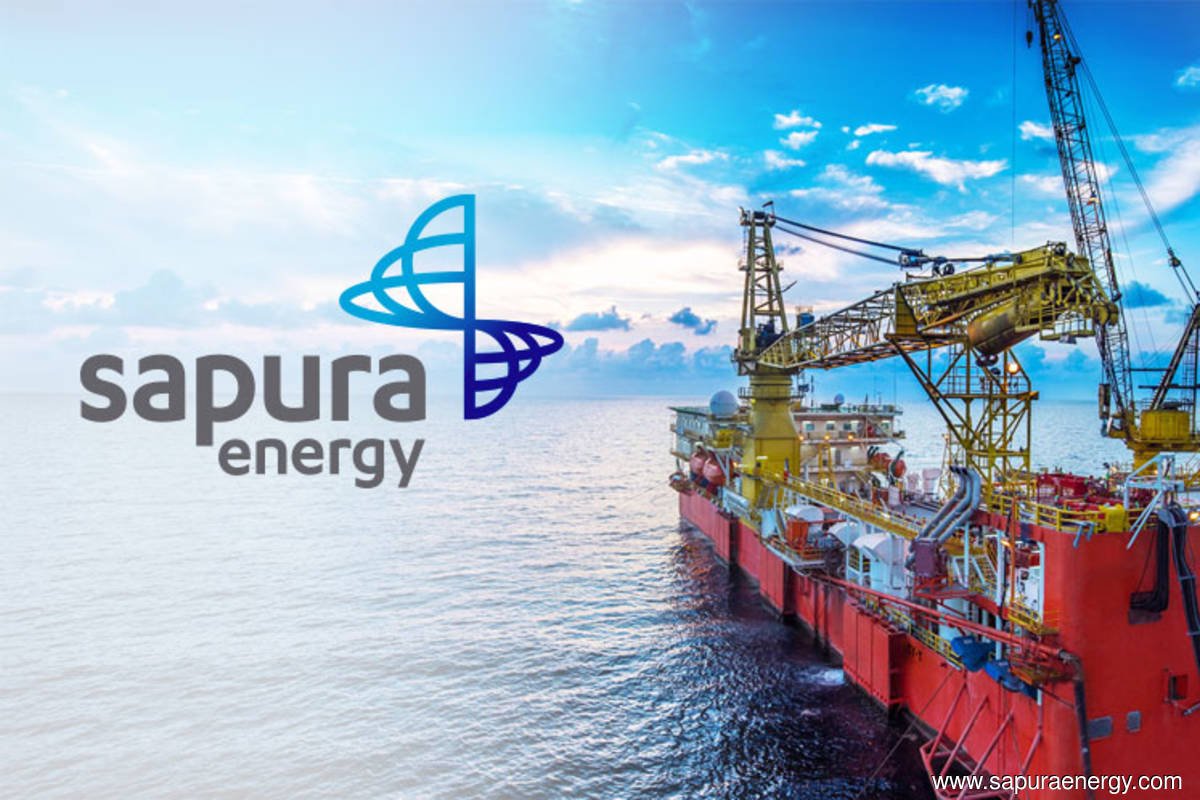 Sapura Energy unit obtains default waiver approval from RM10b bondholders
KUALA LUMPUR (3 Mar): Sapura TMC Sdn Bhd, a wholly owned subsidiary of Sapura Energy Bhd, has secured approval from holders of Islamic bonds or sukuk worth up to RM10 billion to waive any default in the event that Sapura TMC is unable to issue bonds, interest or principal payments within the specified time frame, according to bond facility agent Maybank Investment Bank Bhd (Maybank IB).
"As Facility Agent, we (Maybank IB) attach herewith the explicit letter dated 1 March 2022 from Maybank Trustees Bhd confirming that the special resolution sought has been approved by the sukuk holders in accordance with the terms of the Trust Deed dated Mar. 1, 2022," Maybank IB said in a filing on Bank Negara Malaysia's Fully Automated Issuance/Tendering System (FAST) website on Wednesday, March 2.
According to Maybank Trustees' letter to Sapura TMC on Tuesday, bondholders had by that day approved Sapura TMC's request for a bond default waiver.
"Sukuk series one" had received a "95.5%" approval rating, while "sukuk series two" got "100%" approval from bondholders, according to Maybank Trustees.
Maybank IB's filing on Wednesday followed one on Monday in which the investment bank said Sapura TMC had sought consent from bondholders for the "issuer's (Sapura TMC) request to waive any default or event of default which may arise as a result of any event or circumstance from the last date of the waiver period required under clause 23 of the intercreditors' agreement".
According to Maybank IB, Maybank Trustees had communicated, via a letter last Friday, Sapura TMC's request to the bondholders.
As of 11:34 a.m. Thursday, shares of Sapura Energy were trading unchanged at four sen.
The stock fell to a record low of 3.5 sen earlier in the day, giving it a market value of around RM558.95 million based on the outstanding 15.97 billion shares of the society.