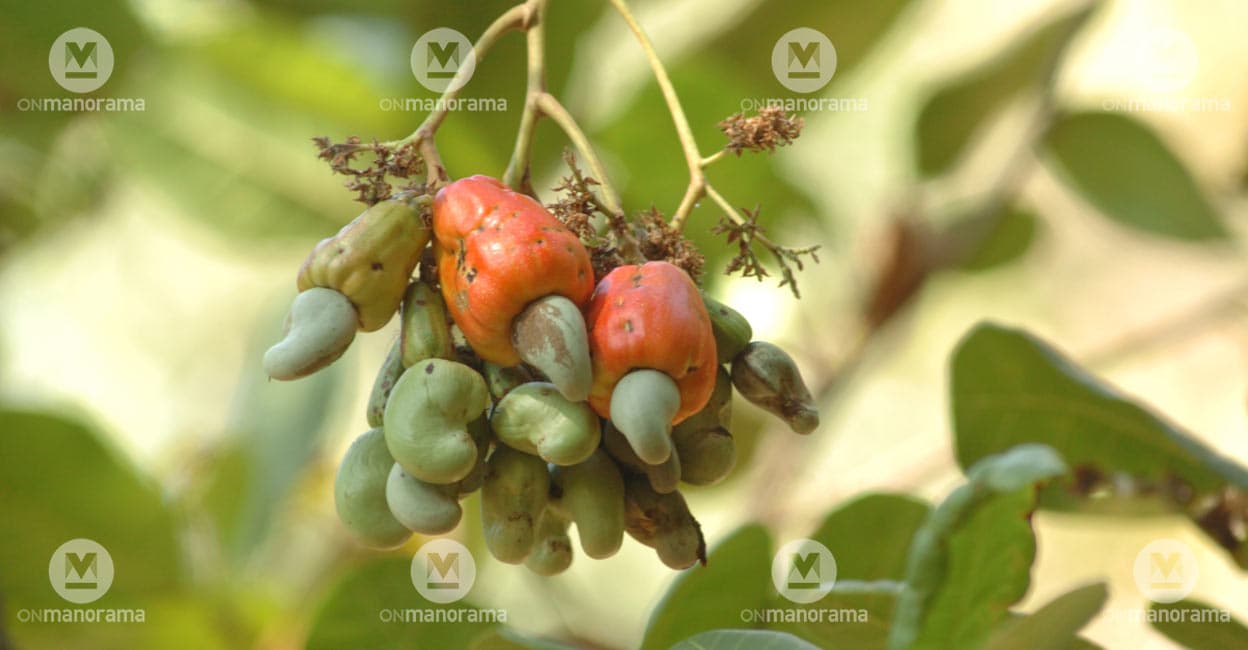 Relief For Stressed Cashew Firms, Interest On Loans Up To Rs 10 Cr Were Canceled | Kerala
Thiruvananthapuram: Cashew nut companies in financial difficulty in Kerala should benefit from interest relief on loans that have become non-performing assets (NPA). The government will have to write off about Rs 500 crore as part of the relief.
Interest on loans up to Rs 10 crore taken out by companies would be written off as part of the single settlement as part of a stimulus plan announced by the state government for the cashew sector. Loan accounts that have turned into non-performing assets until March 31 will benefit from these relaxations.
Businessmen who have taken out a loan of Rs 2 crore can settle their debts by paying 50% of the principal amount. Those who have received loans worth Rs 2 to 10 crore are expected to pay an amount of 60%.
Banks will have until February 28 to submit their instructions regarding formula reimbursement. At this time, the first installment of 10 percent should be paid.
After accepting the directive, repayment of the loan can be made within one year. Industrialists who had run associated companies as well as a cashew nut factory were also included in the scope of the aid.
The state government had started the process of formulating a package of measures for the revival of the private cashew industry in 2019. A committee was formed for a single regulation comprising the Bankers Committee at the level of the State, a representative of the government and representatives of industrialists.
The decision for a single settlement was finally taken following discussions between Minister of Industry P Rajeev and Minister of Finance KN Balagopal.