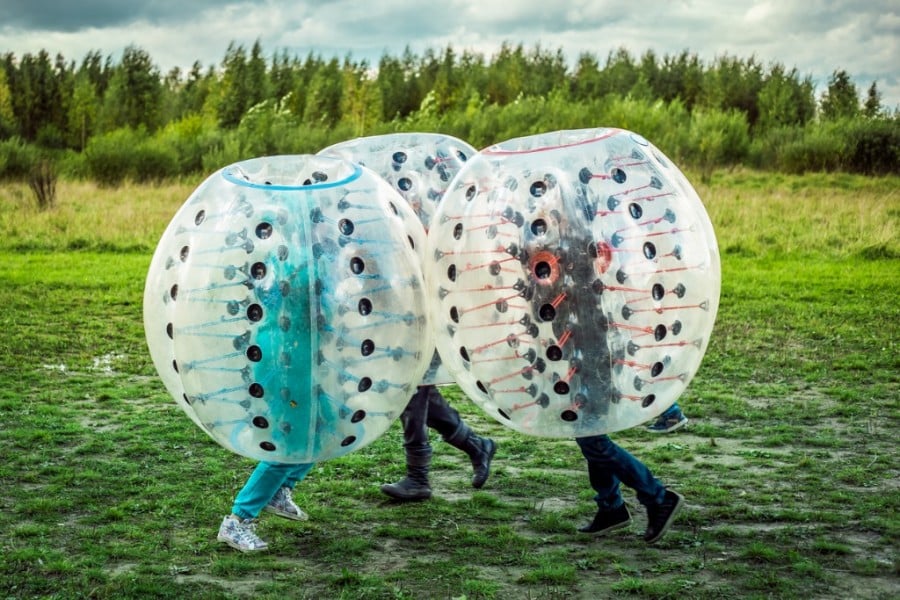 Liability Waivers for US Sports Venue Operators: Takeaways from Quezada V. Game Truck Georgia
Friday 06 August 2021 By Benjamin Kaplan
Disclaimers are a ubiquitous feature of American sport, given the relatively contentious nature of the American civil justice system.[1] The liability of sports venues is a critical issue, especially as these venues are reopening as the severity of the pandemic eases in parts of the world. A recent case of Salvador Reyes Quezada v Game Truck Georgia, LLC (Quezada) is a useful reminder of the potential liability of sports venues and companies for injuries sustained by participants.
This case is a good reminder of the scope and legality of disclaimers, the potential liability of other non-parties, and the quantum (amount) of damages. The case also deals with interesting aspects of American civil procedure, particularly for non-American readers, the fact that civil trials are decided by jury. The legal instructions given to the jury on "risk taking" played an important role in the case.
Keep reading this article …
Sign up with your email and password
Already a member? Log in
Access all of the expert analysis and commentary on LawInSport, including articles, webinars, conference videos, and podcast transcripts. Find out more here.
Hits 65 Posted in Sports | Well-being of athletes | Football | Dispute Resolution | Articles
Related Articles
About the Author
Benjamin Kaplan
Benjamin is currently pursuing his Juris Doctor degree at Brooklyn Law School and is currently a student editor for the Sports section of Brooklyn Law School's Entertainment and Sport Law blog.