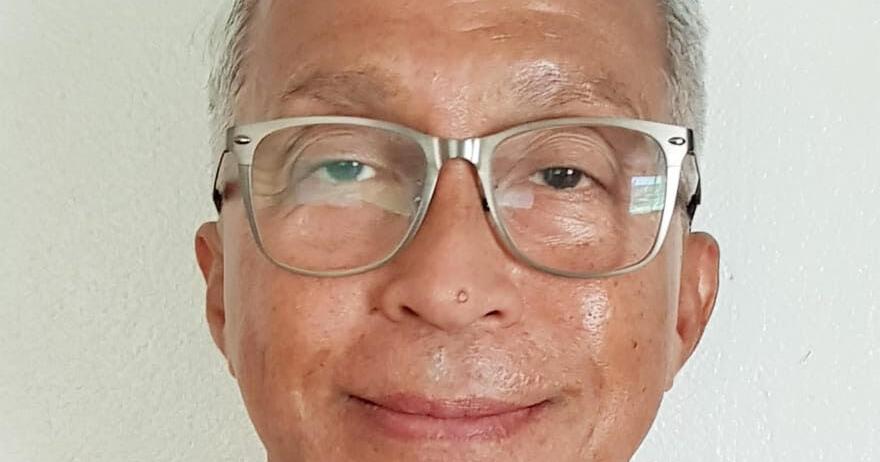 Letter: We need a waiver from the Jones Act | Opinion
Gov. Lou Leon Guerrero's desire to get Congress to pass a specific federal COVID-19 relief package is a good idea but probably not very realistic.
A short stroll through Tumon Bay will quickly demonstrate that Guam's economic engine is still devastated by the pandemic. Guam, the Commonwealth of the Northern Marianas and the other territories have not seen an economic recovery like most of the 50 states.
The latest figures from the Guam Department of Labor indicate that Guam's unemployment rate is slightly above 8%, but I think it's certainly more likely to be above 10%. Either percentage means that thousands of Guamanians looking for work cannot find jobs.
More than 800 businesses applied for assistance under the Guam Economic Development Authority's local employment assistance program, meaning all of those businesses suffered a loss of business of at least 50 % due to the pandemic.
There is no doubt that our economy needs more help and it needs it now.
Unrealistic
While Guam and the CNMI can certainly argue that our economic situation is unique and that our economies are and have been damaged much more widely and longer than the economies of the mainland, Hawaii and Alaska, there is still little likely that a request for more funds will receive congressional approval. Congress is in no mood to pass more federal pandemic aid.
Governor Leon Guerrero just traveled to Washington, DC to testify before the Senate Committee on Energy and Natural Resources. The committee chair is Sen. Joe Manchin, D-West Virginia, who is almost solely responsible for knocking out the Biden administration's Build Back Better legislation.
I don't think Manchin is now likely to lend support to a territory-only pandemic funding program, no matter how good our case is and how real our needs are.
Waiver of the Jones Act
However, I think there is a slim chance that the governor will succeed in seeking a temporary 24-month waiver for the Jones Act from the Biden administration.
At the start of the pandemic, the Biden administration temporarily waived the Jones Act to allow foreign tankers to transport fuel during the Colonial Pipeline lockdown.
Guam can clearly demonstrate that our economic problems are even more severe than those previously assessed at the start of the pandemic and therefore deserve a temporary waiver now. This waiver of the Jones Act would allow foreign ships and aircraft to deliver goods to Guam, which would help solve supply chain issues and reduce shipping costs because we would have many more options.
Inflationary pressure
I think the chances of success of a temporary waiver of the Jones Act are more likely than the adoption of a territory-only pandemic funding program. Guam has a strong case for a waiver of the Jones Act and that could immediately help reduce the inflationary pressure and slow price increases we have been forced to endure.
Everything is now more expensive in Guam: gasoline, food, household goods, rent and even entertainment. The pandemic has crushed our local economy and the supply chain has only made matters worse.
It is time for the Governor to act and do more to help our struggling economy. This infers that it will likely have to use the remaining $400 million of US bailout funds it still has to provide relief to island businesses and residents more directly.
The governor is also expected to agree to reduce Guam's business privilege tax, as well as begin seeking a waiver of the Jones Act instead of seeking to pass federal legislation.
If President Biden couldn't get Manchin to vote for the Build Back Better plan, I don't think Governor Leon Guerrero is likely to get his plan passed.