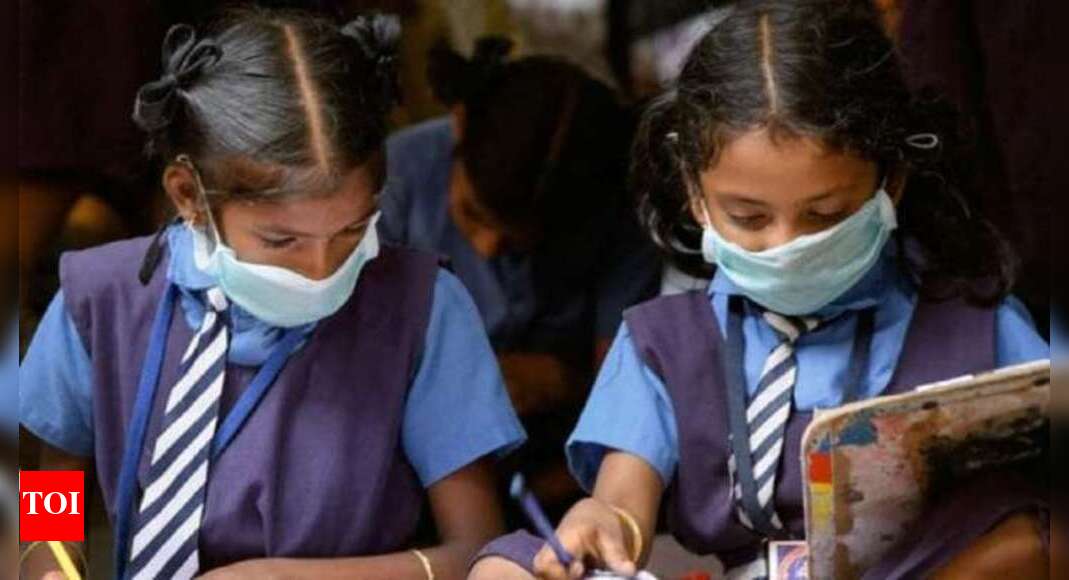 Lesson in Compassion: Schools Waive Fees for Covid Orphans | India News
HYDERABAD: Often faced with criticism for an increase in tuition fees throughout the year, several schools in Hyderabad – in a unique gesture – have offered fee waivers to students who have lost one or both parents to cause of the Covid-19 pandemic.
Many have also obtained full fee waivers until the end of the interim period.
After losing her husband, who was a scientist at the Indian Institute of Chemical Technology, to Covid-19 in August last year, Sunitha Bathula was concerned about the education of her two sons.
"I don't have a job and even lost my parents in the past year. Worried about who would pay the fees for my sons, I contacted Hyderabad Public School (HPS), Ramanthapur Administration, who easily waived Rs 1.20 lakh in fees and informed me that 'They would take care of the education of my two sons,' said Bathula, who has one son in grade 9 and one in grade 1.
The HPS, Ramanthapur has extended this relief to eight other students who have lost their parents in the past year. The situation was much the same for A Anwitha, a grade 5 student from the Pallavi model school.
After his family paid Rs 23 lakh for his mother's and father's hospital bills for the Covid-19 treatment, it was difficult to pay the tuition fees for the 2020-2021 school year.