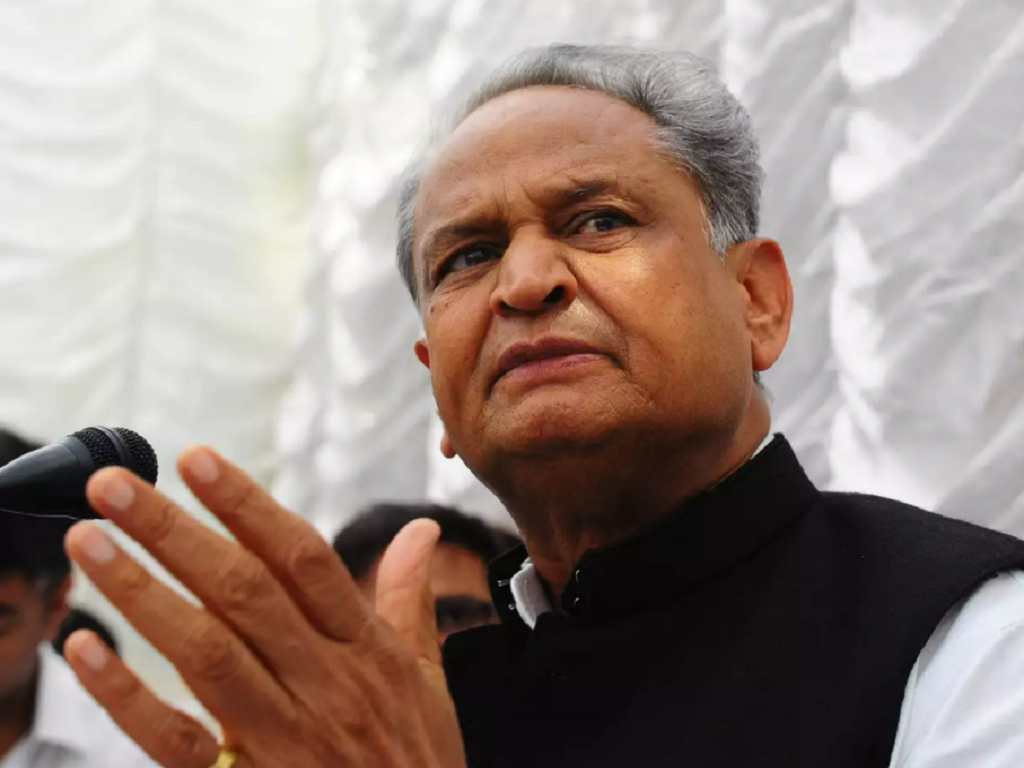 Government allocates Rs. 2,500 Crore for loan relief
According to sources, the Rajasthan government is aiming to provide 2,500 crore in its first ever agriculture budget this month to waive agricultural loans from farmers to whom banks have sent letters or are in the process of issuing foreclosure notices of assets for non-reimbursement of their debts.
"The Planning Department, which works with the banks on behalf of the government, has filed an update on the situation of farmers owed to the banks…[for] this loan waiver, " said an official.
According to the official, cases of seizure of the land of farmers who could not repay the loans in the state have been brought to their attention. "The state government has issued guidelines to stop land auctions to recover crop loans."
According to a second official, Chief Minister Ashok Gehlot ordered tax officials to collect records on land seizure cases. It was found that land foreclosure proceedings were in progress against more than 111,000 farmers and that notifications had been sent to 9,000 of them.
On Wednesday, Gehlot said no country can develop without agriculture and farmers' income has not doubled as promised by Prime Minister Narendra Modi by 2022. He also said his government will present a separate budget for agriculture to address concerns such as farmers' income. "…how to build food processing facilities in the fields."
Gehlot described his government's efforts over the previous three years to bring relief to the average man while maintaining the pace of growth.
As soon as he was elected, his government issued a crop loan exemption order. Cooperative bank debts of 14,000 crores have been canceled so far. Loans to farmers from nationalized banks that were declared NPA on November 30, 2018 have not yet been cancelled.
According to policy analyst Manish Godha, the planned budget's loan exemption will help between 200,000 and 300,000 farmers. "The sum is huge…before the next election." The Gehlot government would do everything possible to deliver on the loan forgiveness promise ahead of the election."
Ram Pal Jat, chairman of the Kissan Mahapanchayat, said the government should keep its promise of a full waiver of the loan. "The state's single settlement initiative is commendable."
Show your support for agri-journalism
Dear customer, thank you for being our reader. Readers like you inspire us to move farm journalism forward. We need your support to continue delivering quality agricultural journalism and reaching farmers and people in every corner of rural India.

Every contribution is valuable for our future.