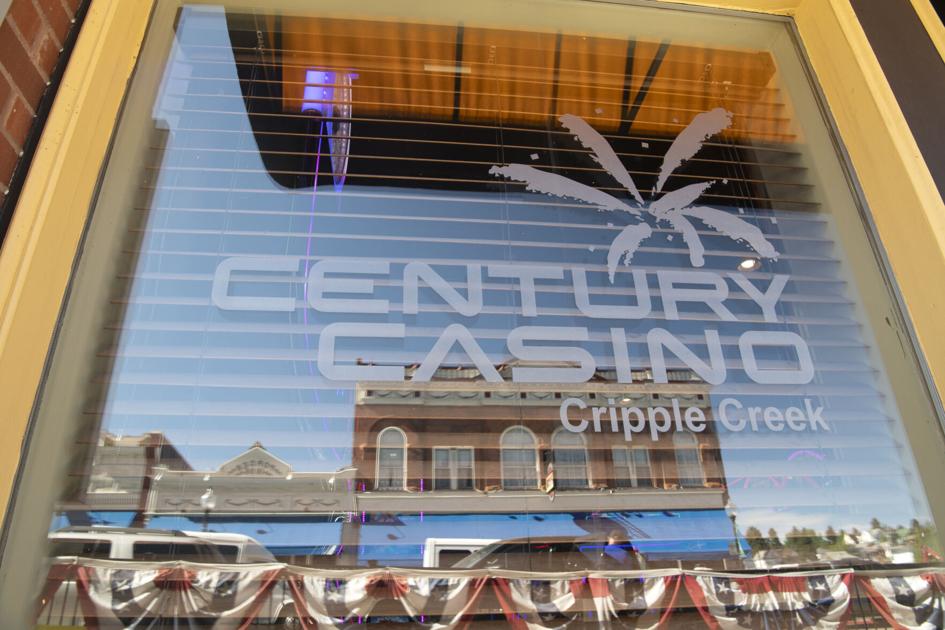 Cripple Creek City Council Approves Water User Fee Waivers for Century Casinos Housing Project | Pikes Peak Courier
Century Casinos and Hotels / WMCK Venture Corp has obtained Cripple Creek Historical Preservation Committee approval of a Certificate of Suitability for the construction of three quadruple residential buildings.
At a special September 10 meeting of Cripple Creek City Council, company representative John Vasilakis requested the same certificate from City Council. This matter was originally part of the regular council agenda for September 1, but deliberation was postponed until the historic preservation committee had time to make a decision.
Council asked staff to draft a resolution and present the request to them on September 15.
The 12-unit project will consist of three modular two-story buildings that will be located on Masonic Avenue on a property owned by the casino. Each building will consist of two three-bedroom units of 1,246 square feet and two two-bedroom units of 1,009 square feet.
Even without the council's certificate of suitability, however, the project obtained a 100% waiver of the water tap fee for 12 taps as part of the city's housing development incentive program. The water intake fees for this project would have cost the proponent $ 72,000.
WMCK submitted taping fee waiver requests, which the Board approved, for two taps and three taps amounting to $ 18,000 and $ 12,000, respectively.
Councilor Missy Trenary asked how long council would approve 100% waivers.
"I'm just playing Devil's Advocate here," she said. "I want to see housing development as much as anyone, but is it worth the cost? "
Mayor Milford Ashworth said he has lived in the area for over 20 years and there have only been a few houses built.
"We don't sell faucets anyway," he said.
"We have a great need for these apartments," said Pro Mayor Tem Tom Litherland. "We need to."
In the end, Trenary agreed, and all waivers were unanimously approved on the condition that all city material costs were reimbursed.
The Council also approved an amended intergovernmental agreement between the City and County of Teller for the 2021 coordinated elections on November 2. The previous agreement mentioned former city clerk Janell Sciacca as the city's designated election official. With Sciacca's departure for Fairplay, the board appointed Cripple Creek Acting Clerk Malissa Gish in her place.