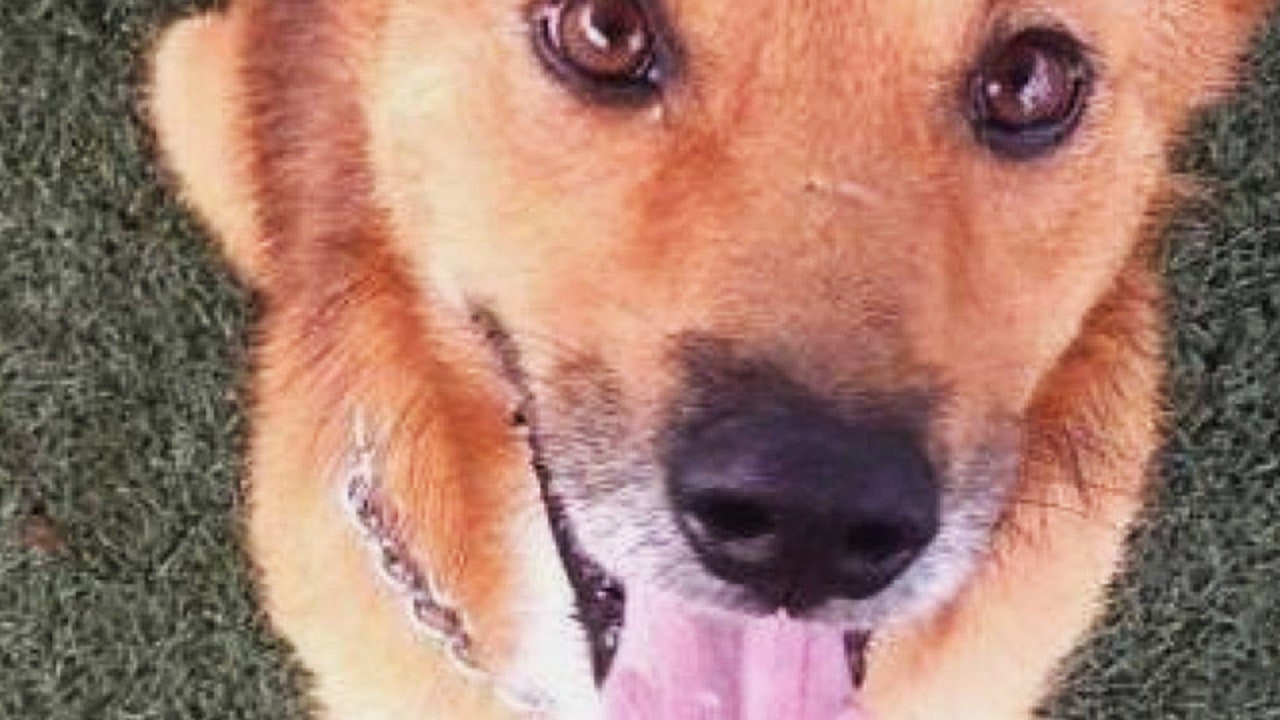 Austin Animals Alive! host of Heat's adoption special "Waive" through June 16
AUSTIN, TX – If you're looking to add a new furry friend to your family this summer, Austin Pets Alive! is running a special Heat "Waive" adoption offer through June 16.
The shelter waives all traditional adoption fees, except for surgery deposits, in favor of potential adopters naming their own adoption fees for all APAs! animals, including those in foster care.
The refuge is open daily from noon to 6 p.m. To learn more about adoptions and to see all adoptable animals at all APA! locations, click here.
APA! also warns dog owners to be careful this summer as temperatures are expected to hit triple digits soon.
APA! has five quick tips for dog owners to remember:
Check the sidewalk before you walk. Place your hand on it for a full 10 seconds. If it's too hot for you, the pavement is too hot for them. Know the signs – being late is the number one sign that your dog is overheated

Water, water, water! Let your dog swim in cool water and make sure he stays hydrated. Wetting your pet is the best way to speed up the cooling process

Keep an eye on your dog's tongue and eyes. Red Eyes and a Tongue Hanging Far Away From a Dog's Mouth Indicate He's Overheated

When it's this hot, limit outdoor activities to short walks in shaded areas or consider taking an evening walk

Unless you have a car with "dog mode", do NOT leave your pet in the car, even for a short period of time