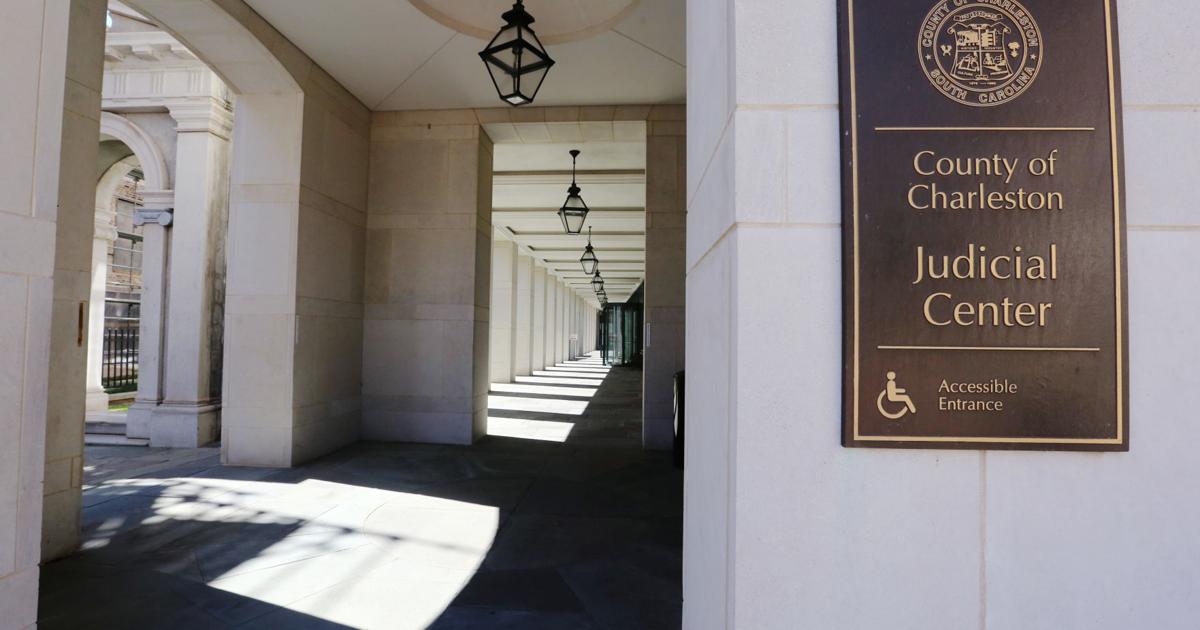 16-year-old detained in murder case as DA's office considers waiver | News
WADMALAW ISLAND — The 16-year-old boy charged with murder in a shooting on Wadmalaw Island will remain in custody while prosecutors determine whether he should be tried as an adult, officials said.
The teenager, who has not been publicly identified, was arrested on January 10. His case is still in family court.
In order to charge the 16-year-old as an adult, the office of 9th Circuit attorney Scarlett Wilson must file a motion for waiver asking a family court judge to transfer the case to the general sessions court — which they intend to do, Wilson said.
But the court case is still in its infancy, and Wilson said she doesn't yet know if her office will actually seek the transfer.
Prosecutors won't make a decision until they better understand the boy's background – including his history of mental, educational and juvenile delinquency, Wilson said.
The 16-year-old had a detention hearing the day after his arrest and was returned to juvenile detention, Wilson said. Her next hearing will be on the afternoon of January 20, she said.
The teenager is the second person charged with homicide. Charleston County Sheriff's Deputies arrested Rashon Jerome Williams, 17, on January 10.
Under SC law, 17-year-olds charged with certain crimes, including murder, are automatically tried as adults.
He waived his right to a bail hearing, according to court records.
Williams and the 16-year-old are both being held in juvenile detention, said Charleston County Sheriff's spokesman Andrew Knapp.
The teenagers are accused of fatally shooting 17-year-old Zion Williams on January 5 outside a residence in Little Smith Road on Wadmalaw Island.
Knapp did not know if Rashon Williams was related to the victim, he said.
The Charleston County deputies arrived at the house near the Maybank Freeway and moved into dense woods around 8:30 a.m. the next morning, Knapp wrote in a news release.
They found Zion Williams in the yard, dead from a gunshot wound. Residents told deputies they had heard gunshots the previous night but did not report them then, Knapp said.
Information gathered as part of the Sheriff's Office investigation showed that the two suspects traveled in a vehicle with the victim to Little Smith Road, where they exited, shot Zion Williams more than once , then left, Knapp said.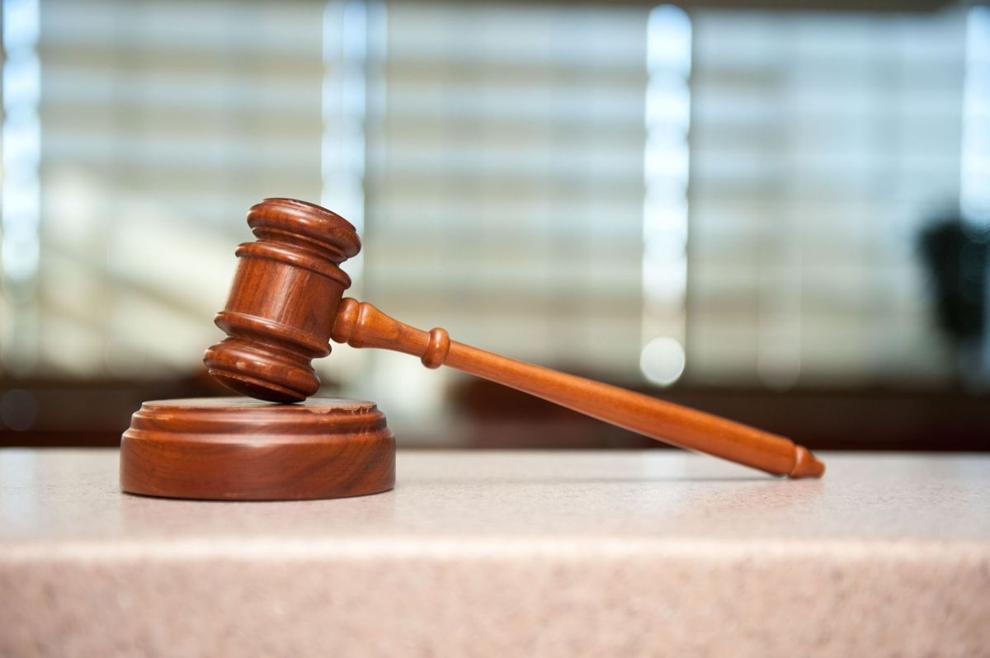 Rashon Williams' next court date is scheduled for March 4.
Call Jocelyne Grzeszczak at 843-323-9175. Follow her on Twitter at @jocgrz.